The Importance of Product Categorization: Part two – How to Categorize Products When Purchasing in China
October 24, 2023
In our last blog, we discussed why product categorization is important. It ensures products meet requirements and quality standards when purchasing in China. In this blog, we will describe how CPG employs this process.
CPG categorizes products based on two aspects: Industry and Product Maturity.
Categorization Based on Industry
Industrial: CPG has been sourcing products made of steel, iron, aluminum, copper, plastics, rubber, and other industrial materials for more than 20 years. Our China team members are familiar with the necessary production processes. These include stamping, bending, punching, welding, casting, forging, deep drawing, CNC, laser cutting, threading, injection molding, etc. This category could include items as big as a steam drum for power station boilers or as small as a bolt for clamps.
Most of these products are used for industrial purposes with an emphasis on functioning in specific industrial applications.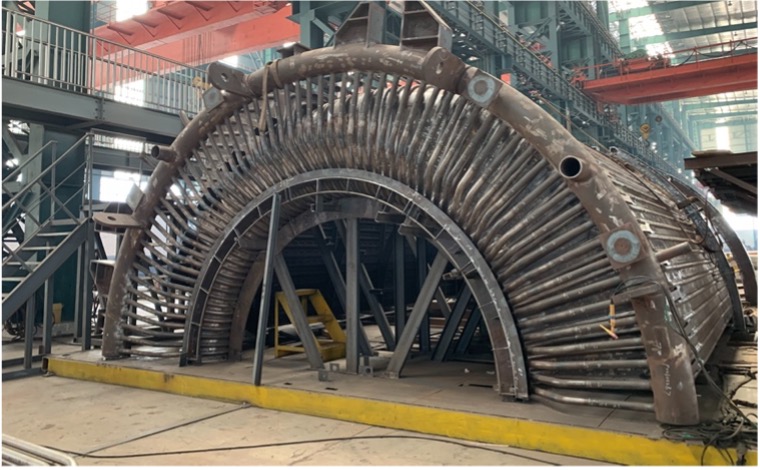 Daily use/Home use: Daily use products include a wide range of items related to eating, clothing, housing, and transportation. These items are closely connected to people's daily lives. Some product examples include kitchenware and bathroom accessories, different kinds of clothing, garden tools, bicycles, notebooks, pillows, electronics, etc.
These types of products are more related to personal preferences. From design to sales, these products reflect the seller's desire to please consumers. Most of the products in this category are for retail purposes.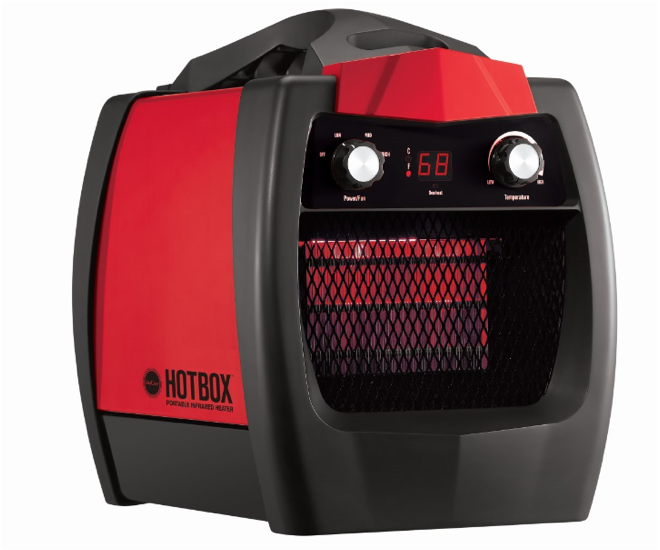 Minerals & Chemicals: These products are closely connected to government policies regarding mining, production, and warehousing. Studying government policies is a high priority during the sourcing process for this industry.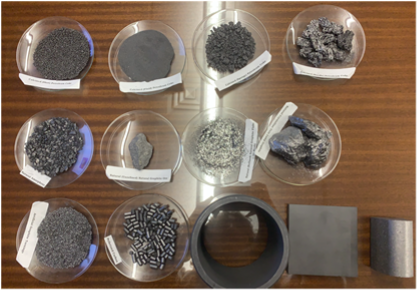 Equipment: Sourcing equipment requires comparisons between functionality, work efficiency, running costs, and certifications during sourcing. If the equipment is purchased for fabrication purposes, then lean production and the workshop layout are also factors to consider.
Categorization based on Product Maturity
CPG also categorizes products based on their maturity in the market and a buyer's specific sourcing goals. Most products fit into one of the four categories:
Off the Shelf:

An existing product that is in inventory with a Chinese distributor or manufacturer on an "as-is" basis. Availability is immediate but limited to stock quantity. Quality can be verified by securing a sample and monitoring shipment. However, repeatability is not guaranteed and customization is not feasible.

Customized (ODM – Original Design Manufacturer):

A product that manufacturers already have in stock or produce regularly. Buyers can request only minimal changes to the product. These changes include adding a logo, artwork, or custom packaging.

Made-to-Order: (OEM – Original Equipment Manufacturer):

A unique product that must match the buyer's needs exactly based on specifications and/or samples. These products are manufactured by a supplier experienced in the product category and equipped with the necessary machinery and instruments.

Product Development:

Some buyers come to CPG with an idea for a product they want to sell. They may or may not have an existing prototype or final specifications (See our blog on

How Clear Quality Specifications Can Help You

), but they are clear about the product design and its functionality. They also often have confirmation about market potential, and want to obtain a final production sample together with an accurate cost and production timeline so they can set the price, line up orders, and bring the product to market.
CPG designed the chart below to help buyers categorize their products when purchasing in China. CPG can then help buyers choose from the options provided or fill in each section, from which we can quickly estimate the resources required and plan accordingly for each product.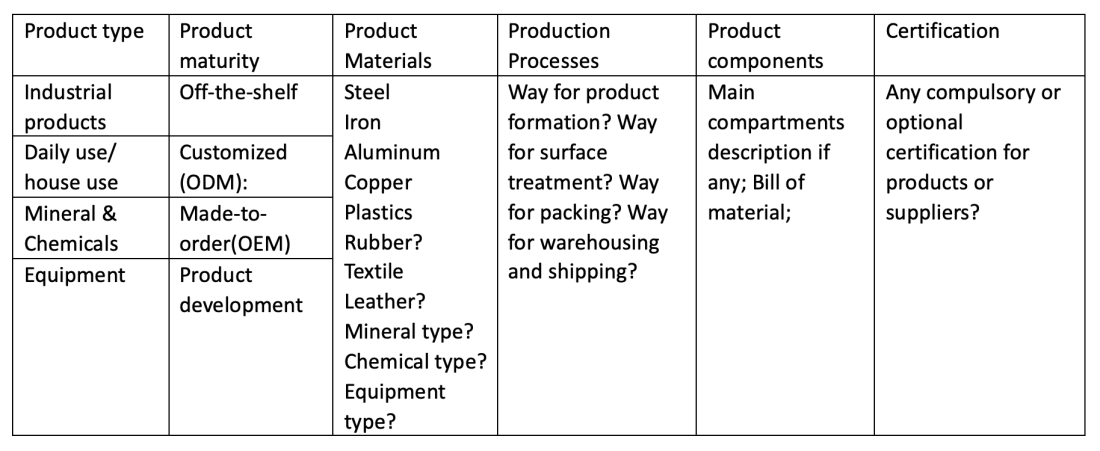 Moving through different stages of the sourcing process, being equipped with practical procedures and mature sourcing methodology leads buyers to great sourcing success in terms of cost, efficiency, and effectiveness when purchasing in China. The first step to begin the whole process is to categorize your product, as outlined by our experienced sourcing team in this article.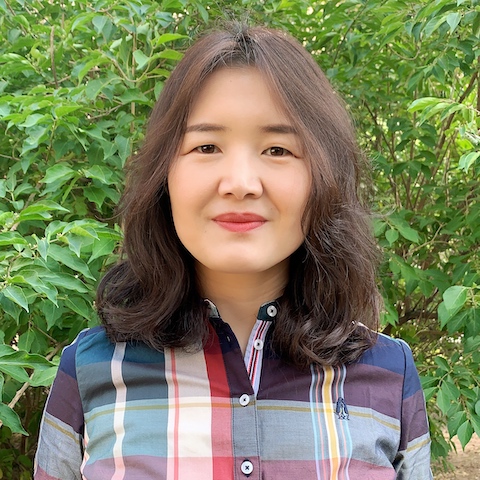 Coral Li is a sourcing manager at CPG. She graduated from Langfang Normal University with a Bachelor of Arts in English and has a major in International Project Management from the University of International Business and Economics. She joined CPG at the beginning of 2011 and manages a team in Beijing mainly focused on sourcing, quality assurance, logistics, and research. You can find more of her articles here.
*Editor's note: This blog was originally published in December 2021.