Based in the bustling capital of the world's fastest growing economy, the CPG internship program provides a strong platform for both personal and career development. The fast paced office setting in which we operate requires that interns quickly become integrated into part of our international workforce.  Here is what some of our previous interns have had to say about their programs: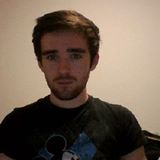 Ben Fray 
Entering the sourcing and marketing industry at an entry level knowledge was a little intimidating at first but this feeling was lessened by the stepwise improvement that I felt. I was given a relatively free scope with which to write site content; allowing me to piece together pieces of the global economy that were previously scattered whilst also building on marketing, site building and writing skills. Upon reflection of my time in Beijing, I am very glad that I chose to work for China Performance Group as it has provided a platform on which both my personality and professional skillset could grow.
Mariette Rieter – The Netherlands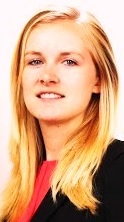 My internship at CPG was a great experience, both on a professional level and on a personal level. By joining the marketing team here I learned a lot about different Chinese product markets and the way of doing business around here. Also, I acquired skills regarding SEO, writing content blogs and papers, managing the website and the development of a social media strategy. Next to that, I got the chance to experience the core of CPG's business by being involved in sourcing some products for US companies in China! I had a great time being part of a fantastic team of both Chinese and international colleagues with whom I loved to work and developed true friendships. I can say that I definitely reached my goals here: I experienced China business first-hand.
Bert Husson – The Netherlands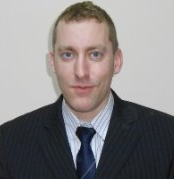 CPG has provided me with a unique opportunity to gain insight into the field of sourcing and the conducting of business in China in general. The company has been generous to me by offering a multinational environment in which a large variety of skills could be developed, ranging from marketing skills to the acquaintance with the complexity of Chinese business culture. Furthermore, I was granted the chance to take part in various prestigious marketing-related projects and the opportunity to work with the finest marketing tools. In short, I feel that interning at CPG has genuinely stimulated my professional development and has prepared me for the professional life in an interactive and challenging manner.
Kate Austermiller – United States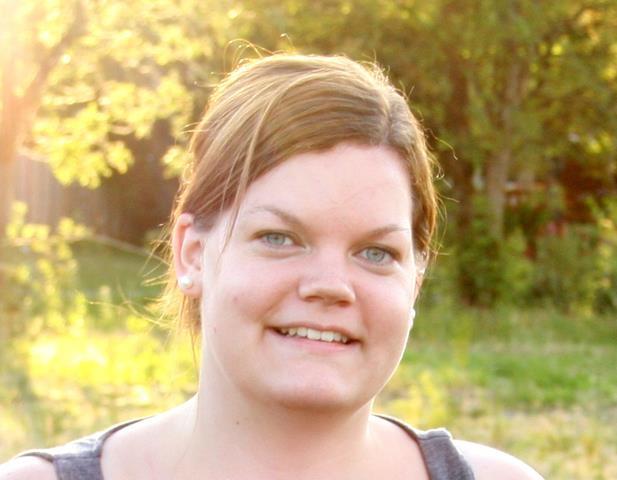 Interning at CPG was an overall great experience and a promising start to working in an international office setting. The varied daily tasks kept me engaged and up to date with the current business trends in China. I gained familiarity with various marketing strategies and worked on a number of challenging projects. The office environment was vibrant with a large number of Chinese co-workers and a multi-national intern team. In short, this internship gave me tools and skills that will make me a better job applicant when I graduate from my current study program and I couldn't be more grateful!
Rikke Dige Honum – Denmark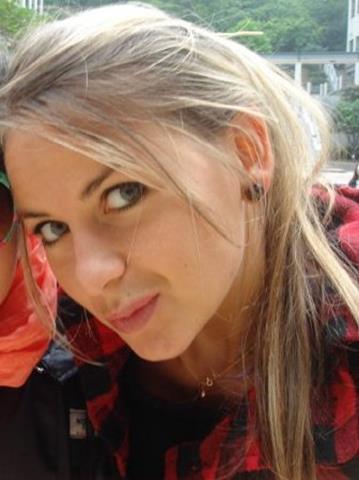 An internship at CPG is an outstanding opportunity to operate in the very center of today's business connections between the East and the West. Working as an intern at CPG has been valuable in so many ways! Besides from getting familiar with a wide range of communication techniques useful in doing online marketing, the multicultural society that characterizes the CPG office has been an experience offering a first hand insight into the Chinese business culture and all its facets. The sociable environment at the office as well as within the group of interns representing countries all over the world creates an enthusiastic teamwork spirit and a good working atmosphere. Today might be a goodbye to my position as an intern here – but it is definitely not a goodbye to the many fantastic CPG co-workers. Thank you all!
Linda Wölk – Germany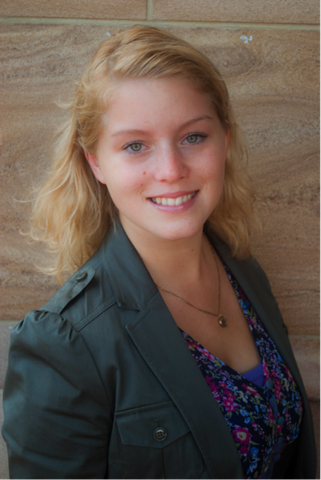 The internship at CPG wasn't my first internship, but definitely the one that I will most remember. Being an intern at CPG opens many opportunities to acquire new skills and get insight into a variety of marketing activities. Being part of a fun and highly knowledgeable team, I have become more familiar with especially the online marketing environment such as SEO, the strategic organisation of a website, email newsletters and blogging. While the work at CPG was always challenging, it was also always coupled with a lot of fun and enjoyment. A weekly English Corner and fortnightly book club always provided for endless moments of laughter. During the 3 months at CPG I really felt part of the team, being involved in all marketing projects and building close friendships with my Chinese co-workers.
Scott Michael Powers – United States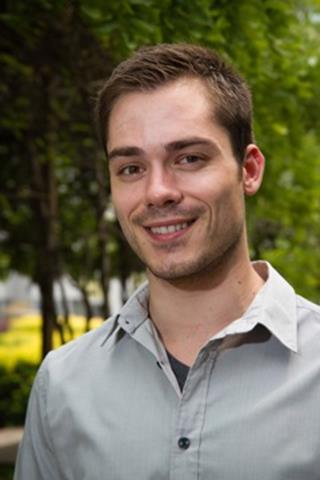 My two months at CPG have given me my first real insight into working in an office setting. The initial apprehension that I felt when I first entered the cubicle like office was immediately lifted as I was greeted by warm smiles, and self serve tea. One of the things that I value the most after the internship were the friendships that I formed. The CPG team is a great team to work with. CPG presents an exciting office atmosphere that gives you a chance to dip your toes into many aspects of the marketing world. I learned about SEO, how to create a newsletter, and gained a deeper understanding about working with an international team in China among many other experiences. Working with CPG was undoubtedly an experience that I will look back upon with a smile.
Philip Kershaw – United Kingdom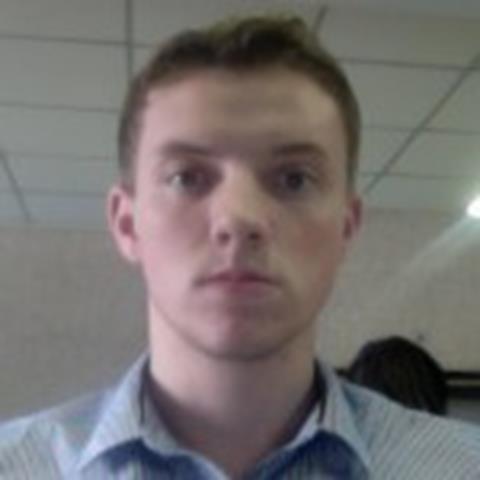 After I have settled back into normality at home in the UK, when I reflect on my time in China, my time as an intern here at CPG will be at the forefront of my mind. Any nerves I had when entering into my first 'office job' faded upon entering into the office and meeting all my colleagues. The mixture of Western and Chinese co-workers presents an unrivalled opportunity to learn about the differences between business culture and working practice. The tasks I was set had a clear and well-communicated purpose and with every project I undertook I felt like I was doing real work for a successful company. As I come to the end of my time here at CPG I feel like I have achieved all of my goals when I decided to visit China; CPG has been instrumental in helping me achieve this through their well-structured programme.
Phi Anh Nguyen – United States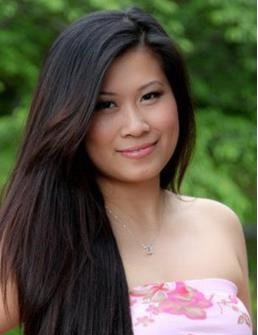 Even though my one month internship at CPG was short, it was enriching. As a marketing intern, I was able to extended my knowledge about blogging, social media and link building to another level. Working at CPG, I learned about sourcing and procurement in which I knew nothing about before. I couldn't have asked for a better opportunity to learn as a professional and to use my Chinese skills. From this experience, I am inspired to continue learning back at home. Thank you for the mentorship!
Korey Davis – United States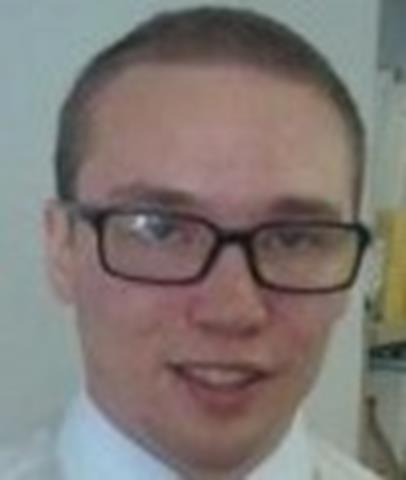 My 2 months interning here at CPG have been absolutely amazing! I came here to Beijing not really knowing what to expect. However, the friendly staff here at CPG provided many opportunities to learn and apply relevant marketing techniques/research. I've also learned a great deal about the China sourcing industry, which is an emerging industry filled with immense potential. This internship has certainly provided opportunities to learn and grow personally and professionally!
Marco Greselin – Italy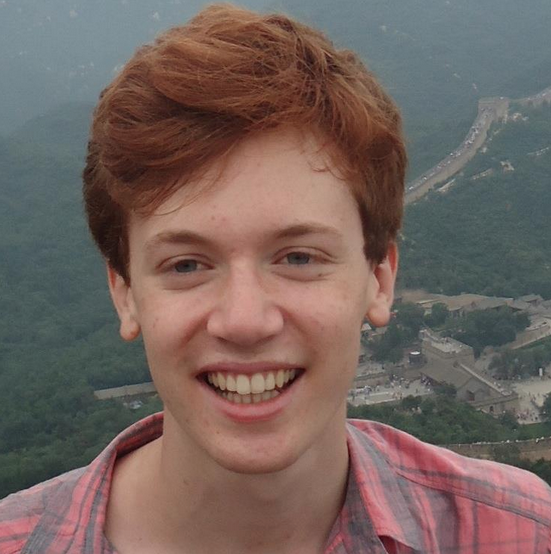 My Internship at China Performance Group was an incredible opportunity for me to learn new skills and work in an exciting city such as Beijing. I've always wanted to visit China and this internship program at CPG gives you the China experience in an extremely international environment. I realized that not many people even have the chance to do something like this and to also be placed in such a great company has been a blessing. This program will give you the tools you need to have your own prospective—through article writing, research, as well as social activities—and can help you experience something like you have never done before.
James Henson – United States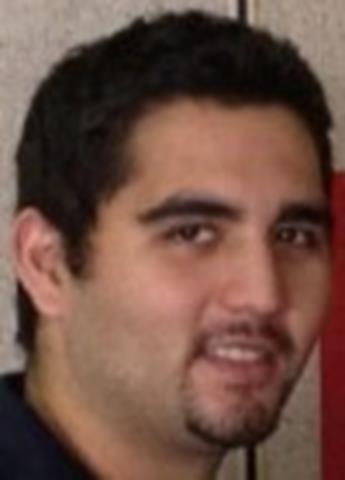 Interning at China Performance Group has been a great way for me to challenge myself to do new things. The office experience and culture was kind, friendly, hard-working, and distinctly Eastern. The international dynamic in the office and the fast paced nature of work here at CPG not only teaches and demands good work ethic, but also teaches international business decorum. I truly feel that after my two month internship, I have developed tangible marketing skills and experience thanks to the wonderful staff here.
David Comer – United Kingdom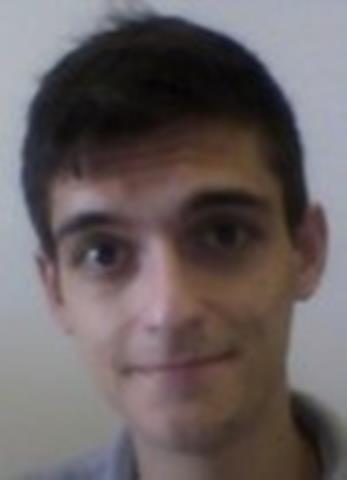 CPG offered me a way to gain experience into a marketing environment that was extremely helpful, driven and had friendly colleagues. The office is not a place where interns are asked to make coffee or file papers – the company demands hard work and in return gives interns invaluable opportunities and projects to work on throughout the internship. I really feel after my time at CPG that I'm far better equipped to pursue a career in marketing from the new skill set and experience I've acquired. I couldn't have wished for a better fit to meet my expectations and to experience China business firsthand.
Melanie Hirsch – Italy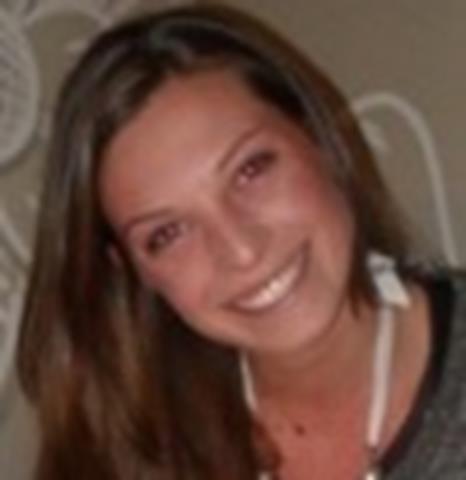 My internship at China Performance Group was an extremely interesting and challenging experience that enabled me to grow both professionally and personally. The extremely international and dynamic environment in which you work and live in everyday will open your eyes to all the fascinating aspects of Chinese culture and business etiquette. Your tasks will vary throughout the week so there will never be a dull moment, and always put your academic skills and abilities to the test. Not to worry though, you will have full time support and guidance from your team supervisor.
Julian Strassfeld – Germany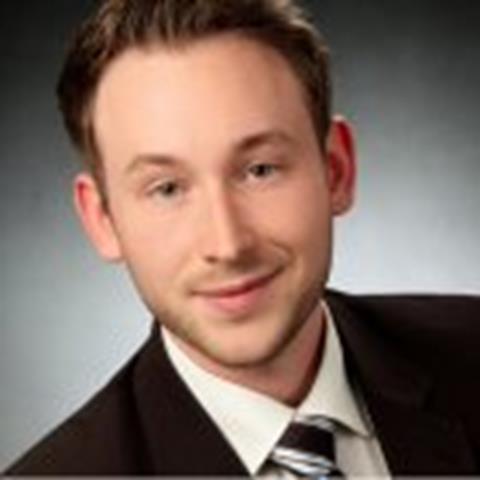 The internship at China Performance Group was a great opportunity not only to gather professional experience in a truly international company, but also to expand on my ideas of daily Chinese life and culture. The office staff was very friendly it made it a lot easier to adapt to the Chinese environment. Moreover, gaining an insight into the Chinese success story was quite an interesting experience. I would certainly recommend those that want to expand their international experience to come and check out China!
Samir Benjelloun – Denmark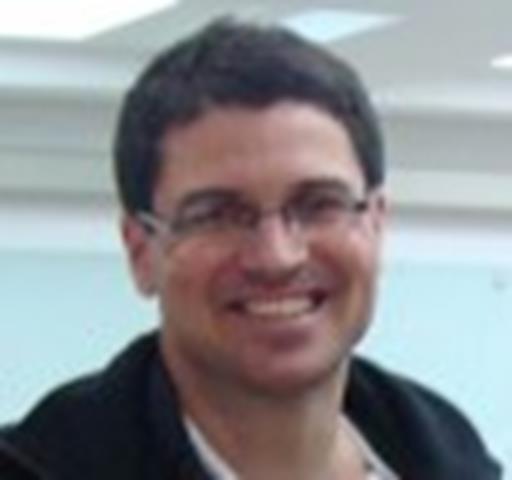 My 2-month stay at CPG was enriching in many senses: first, I came to discover how it is to work in China with friendly colleagues – both Chinese and foreigners – at a moment of transition in my career; second, having mostly worked in the public field, it helped me rediscover the reality about working in a private company where discipline (through its well-structured internship program) and results are important criteria for good performance. Third, I am thankful for having contributed to the writing of blogs and, in particular, a very topical and informative white paper about such an important trade event as the Canton Fair.
Bonnie Roche – Australia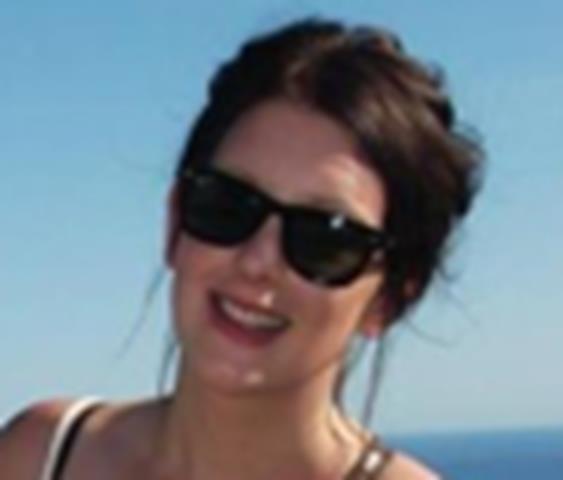 Working at China Performance Group was a great opportunity. It gave me an insight into both the Chinese business culture and the integration of Chinese business with the western world. Whilst working at the Beijing office I was involved in the marketing side of the business as well as researching and documenting trends and issues within the Chinese sourcing industry. This was done so from both a Western and Chinese perspective, which gave a great holistic view of the sourcing industry. The company was a great platform to learn about both the Chinese culture and the business environment. The marketing skills as well as the industry and business culture knowledge I gained whilst working for the firm is something I will take with me to any job. My time spent with the company definitely helped shape the great opinion I now have of China, I only wish I could have stayed with the company longer.
Arisa Asaka – USA
Working as a Marketing intern at China Performance Group was a great experience for me. I could develop many skills and have some priceless experience that would be my strength to pursue my future carrier in international business. Through this internship, I had many tasks and one of them was to update social media every day. By looking for updated online articles that could be valuable to know about China, I could learn so many things regarding Chinese business, economy, trends, and culture. Some tasks were a little bit challenging for me but overall, it was totally worth to spend my two months at CPG.
Christina Grohmann – Germany
My 3 months at CPG were one of the most exciting experiences I've ever had. I especially loved the working environment and my colleagues. Working at CPG gave me great insight into Chinese business methods and also Chinese culture. Everybody was friendly and cooperative and I certainly enjoyed the office lunches we had together everyday! We also had a chance to participate and run the CPG English Corner, Book Club, and other company events. Learning about marketing principles and how this directly affects business is something I will definitely use for in my studies moving forward this upcoming semester at University.