The Mysterious Payment Methods a Factory Might Ask For
October 19, 2017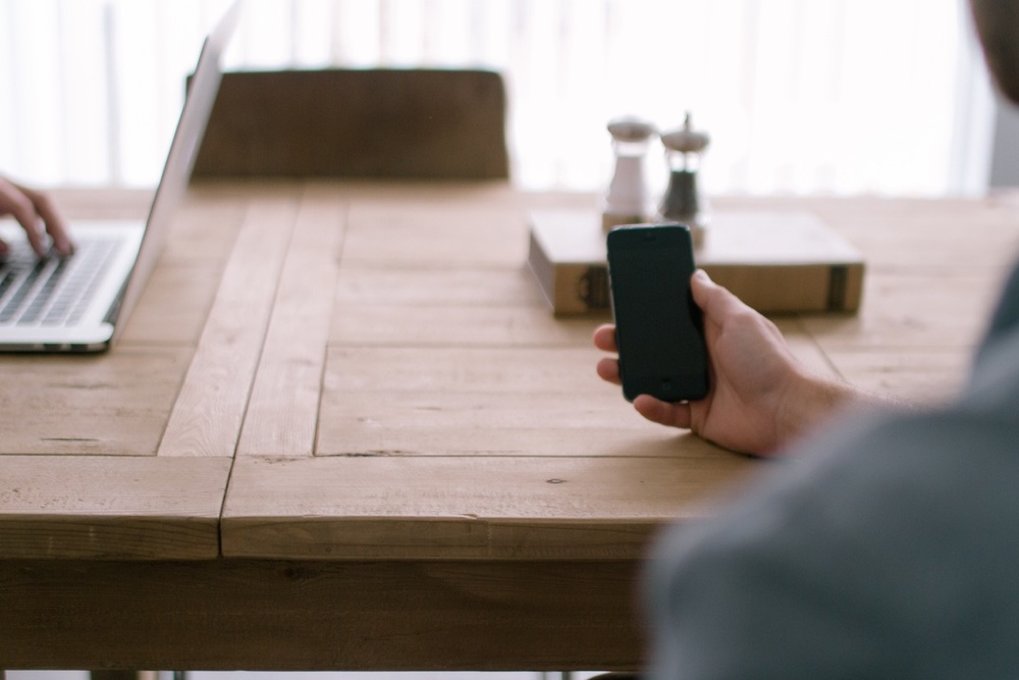 'Do you take Venmo?'
Unfortunately, no.
But don't worry, paying for your order is less uncomfortable when you understand the different options.
Wire Transfers or Telegraphic Transfer (T/T)
For large transactions, a wire transfer is the fastest way to pay a supplier in China. It is accepted by all Chinese manufacturers and usually takes between 24-48 hours to be received. You can activate it with your online banking system or set one up at your local branch. Fees vary but generally are under $45 per wire transfer.
Usually when using this method, the supplier will ask for a 30% down-payment for the order and the other 70% will be due once the order is complete and ready to ship. We highly recommend that you do your due diligence and check to ensure that the factory is legitimate before deciding to send a wire transfer. Once the money has been sent, it's very difficult to get it back.
Letter of Credit (L/C)
This is a more old-fashioned form of payment but it is still used to add an extra layer of protection for both the buyer and the supplier. Remember, they don't trust you any more than you trust them. Once a (irrevocable) Letter of Credit has been applied for and approved, your bank will block enough of your money to cover these funds and will issue payment to the supplier's bank once the conditions of the L/C have been fulfilled.  The supplier's bank will automatically transfer the funds to the supplier after that.  This approach is very safe but cumbersome, and it can be expensive.  Many small Chinese suppliers will not accept an LC.
Escrow (Through Alibaba or other platforms)
In this payment method, the buyer would deposit the funds into a third party external account throughout the period of the production of the order. It's a secure method as it protects both the buyer and the seller, however, like the LC, it can be expensive and locks up your funds for what can be a substantial amount of time. Usually this is used when a buyer and supplier are just starting their relationship. Once the relationship is established with a specific supplier, they would move to T/T payments.
PayPal
Although it is expensive for the buyer to send money through this familiar platform, many still favor it because of familiarity and buyer protection. However, it is much less popular with suppliers due to difficulties withdrawing money, high tax rates and potential chargebacks that are hard to fight. Not a bad option for small orders or samples.
Terms:  Provided you are of a certain size and you have a good credit score, you can also get terms.  Usually 30 days from shipment and upon presentation of the Bill of Lading (B/L).  These terms can vary and can be as long as 120 days from shipment.  This of course puts the onus and risk on the factory since the buyer will check the merchandise before making payment (exactly how the buyer does this depends on the terms and conditions).  But nothing is free: there is price to pay for that financial security; there could be a hidden 10% to 15% markup for this financing – and the supplier will most likely buy insurance with that mark-up.
Pro tip: Use common sense, and if in doubt, ask a third party to check out the factory from China before sending funds. A quick due diligence check could be the difference between 'all good' and 'all gone'.
By Nathalie De Clercq