CPG's Quarterly Newsletter – Q4 2023
October 11, 2023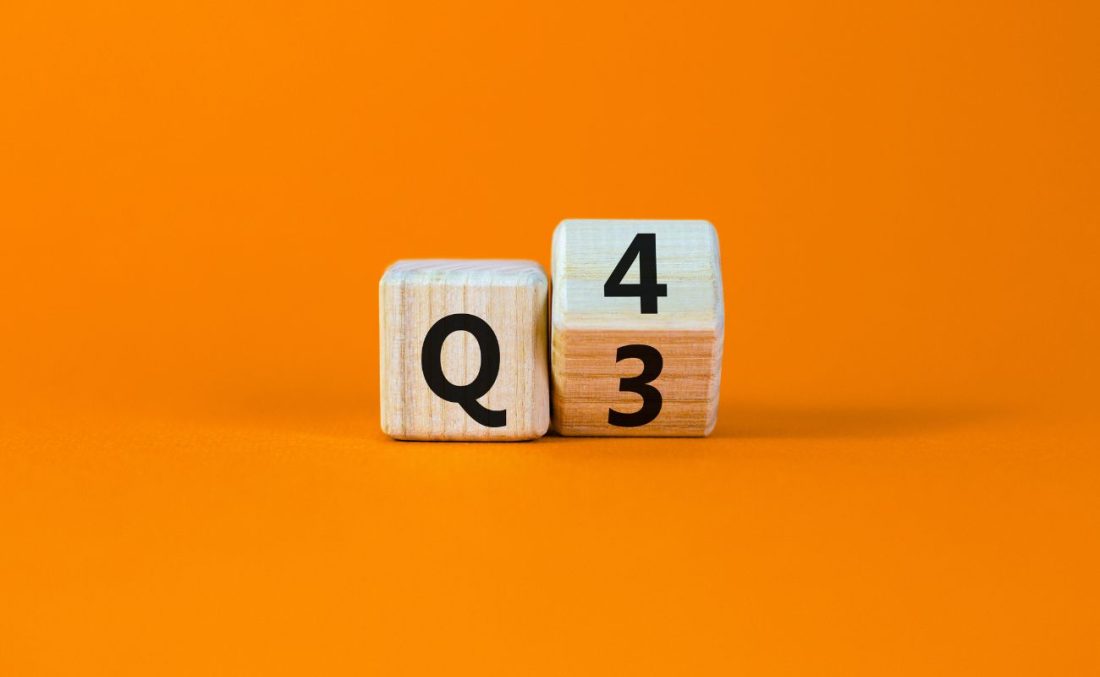 Welcome to CPG's Q4 Newsletter!
Our newsletters summarize recent events and talk about China supply chain trends.
This quarter we discuss what you must consider before making your business trip to China, hidden opportunities for buyers in the midst of China's slow growth this past summer, fortifying your China supply chain, how a depreciating RMB can benefit importers, Q4 China Trade Shows, and more!
As always, we welcome your feedback – please tell us what you think.
Happy Reading!
Submit the form below to download the newsletter now!