Quality Management of the Production Process: Part One
September 5, 2023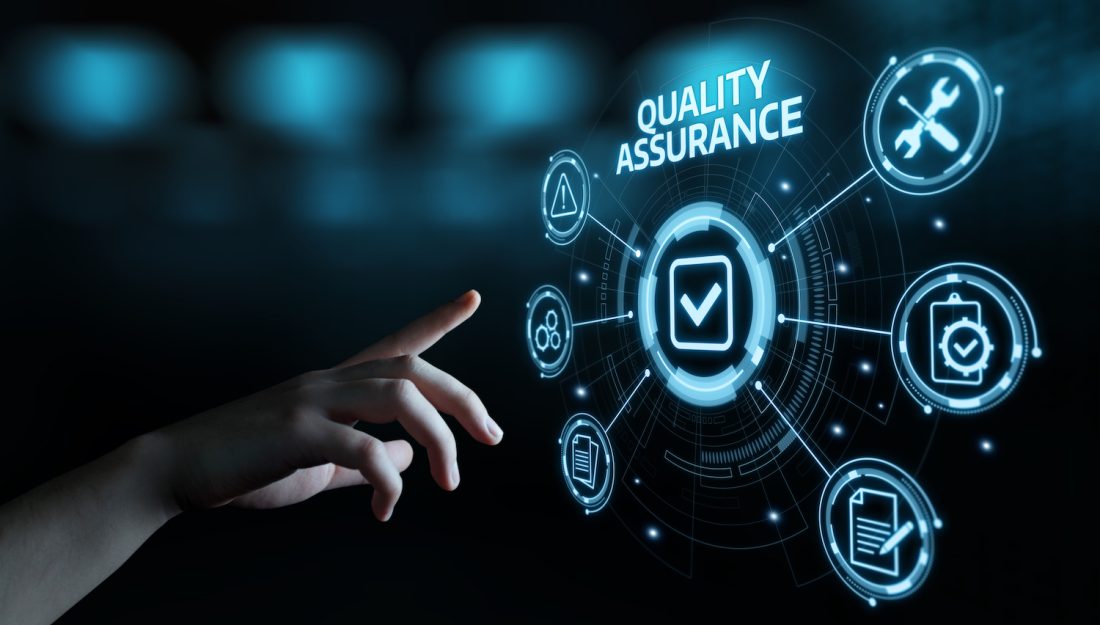 CPG's approach to quality control is one of PREVENTION. Quality management begins with avoiding problems. Our motto is "Prevention is better than a cure."
Quality management in the pre-production process
Dr. Deming, the father of quality management, once said, "Quality is not tested, but produced." Only in each link of the production process, in strict accordance with the requirements of the production process and operation instructions, can the product quality be guaranteed. If we do not view quality control as a process and rely only on inspection, it is impossible to ensure product quality. Quality inspections can only eliminate defective and waste products, but cannot improve overall product quality.
In other words, the focus of quality control must not be on post-production inspection, but on the entire process, beginning at the manufacturing stage. Quality must be the focus both before and during the production stages.
Nowadays, many factories and enterprises have many orders and short supply cycles. In addition, due to environmental protection policies, water and electricity restrictions, the shortage of freight resources, and the impact of the epidemic, factories have been focusing less on product quality in order to meet delivery deadlines. Therefore, it has been more difficult for some companies to maintain consistent quality or to implement quality improvements.
What's more, some factory representatives are not always aware whether their goods are 100% complete until the delivery day, and therefore aren't as meticulous about the specific quality status of the goods.
If there is a problem with product quality, it will not only cause direct financial losses to the buyer, but also affect their reputation and long-term interests.
So, it becomes particularly important to liaise with a manufacturer's Quality Control Manager to ensure:
They have a complete understanding of the PSS (Product Specification Sheet)
They understand the ISS (Inspection Specification Sheet)
Their internal inspection process will deliver conformity
They identify quality concerns or issues prior to beginning production and before a problem arises
Quality management elements in the production process
To ensure quality management during the production process, buyers must first organize various production factors to ensure that all elements—human, machine, material, methodology, environmental, and measurements—are sufficient to meet the needs of the products produced. Second, buyers must ensure that all elements are integrated during production. CPG assists clients in performing all these steps, and will also supervise the factory to implement a series of technical methodologies and management measures, such as: factory field investigations, review of production operation instructions, and review of equipment capacity and workers' skills, etc.
Furthermore, during production, CPG quality managers help implement a series of meticulous processes to ensure finished goods will meet buyer requirements, such as:
Ensure clarity on development and design requirements
Prepare production processes
Procure raw materials
Manage and organize production
Outline quality control measures
Implement quality inspections
Ensure packaging conforms to buyer's requirements
Manage warehousing and shipping
To summarize, CPG monitors and guides suppliers to continuously improve the quality of their work, which then ensures the quality of finished goods for our clients.
Our 45 years of experience has demonstrated that quality control begins before the order is placed, and it is an ongoing process from qualifying a factory to pre-shipment inspections. In this next blog, we will further discuss our quality assurance process during production.
Editor's Note: This blog was originally published in December 2021.