"Made In China" – Quality & Perception when China Sourcing
April 13, 2023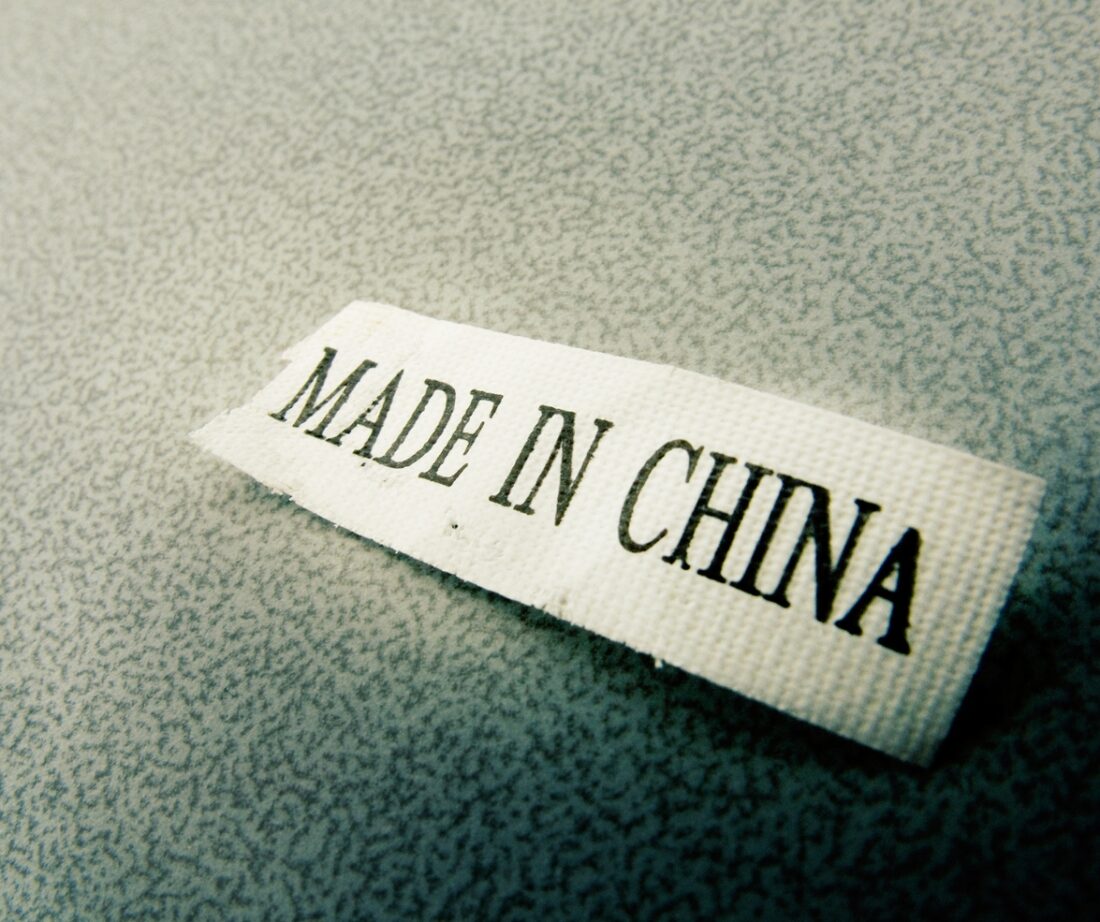 In August 2010, the Wall Street Journal reported on a "$30 million Glass Pavilion [built as] a symbol of America's 'Glass City'" in 2006 in Toledo, Ohio. However, this monument, meant to celebrate the city's great manufacturing past of quality glass, actually was built using glass sourced from China. The commonly held belief is that China sourcing is primarily, and above all else, for low-value-added, labor-intensive manufactured goods, usually of questionable quality. However, examples such as that of Toledo's Glass Pavilion, which required relatively advanced glass-making facilities including the world's largest "autoclave", show that this oft-held convention is now being challenged.
China has gone through a massive transformation of its manufacturing and exporting industries, being in the midst of what Beijing hopes will be an identity shift for Chinese manufacturers and the China supply chain management. Though the country for decades has been known as the source of cheap goods, since the development of hi-tech factories such as Foxconn's "iPhone City," the focus has shifted towards high-value-added, technology-intensive export industries. Chinese investment into science and technology along with reformed standards that have been set in place to enable this move have been the foundations for an improvement in quality and quality control for China-made goods.
However, a persistent and nagging problem that Chinese manufacturers, specifically agents in China sourcing, must face, is that the global perception of the quality of China-originated products tends to be negative with the stereotype being of poorly made goods that can be cheaply bought and sold. This is a perception that the Chinese must shake in order to succeed in markets with high, technological barriers to entry and long-established, reliable exporting countries such as the automotive, aerospace, and machinery industries, particularly as costs in China increase.
The question one is thus led to ask is where does this perception of sub-par quality come from and, ultimately, is it justified? These are questions that this blog series will seek to answer as we examine trends throughout the decades since 1978 when China's economy first began its historic expansion, that may have bred this view as well as what the Chinese are doing to address them.
Furthermore, we will compare these trends with the experiences of the Japanese who went from having the reputation of producers of "Jap-Crap" to being one of the premier sources of quality, technologically advanced products in the world.
Finally, we will look at what these mean for someone looking to buy direct from China and how one can take advantage of the economies of scale while maintaining high levels of product quality.
By Buck Perley
Research by Bonnie Roche
Originally written in January 2012
Edited and re-published April 2023
All posts in this series: