Is Doing Nothing Costing You More Than You Think?
February 14, 2023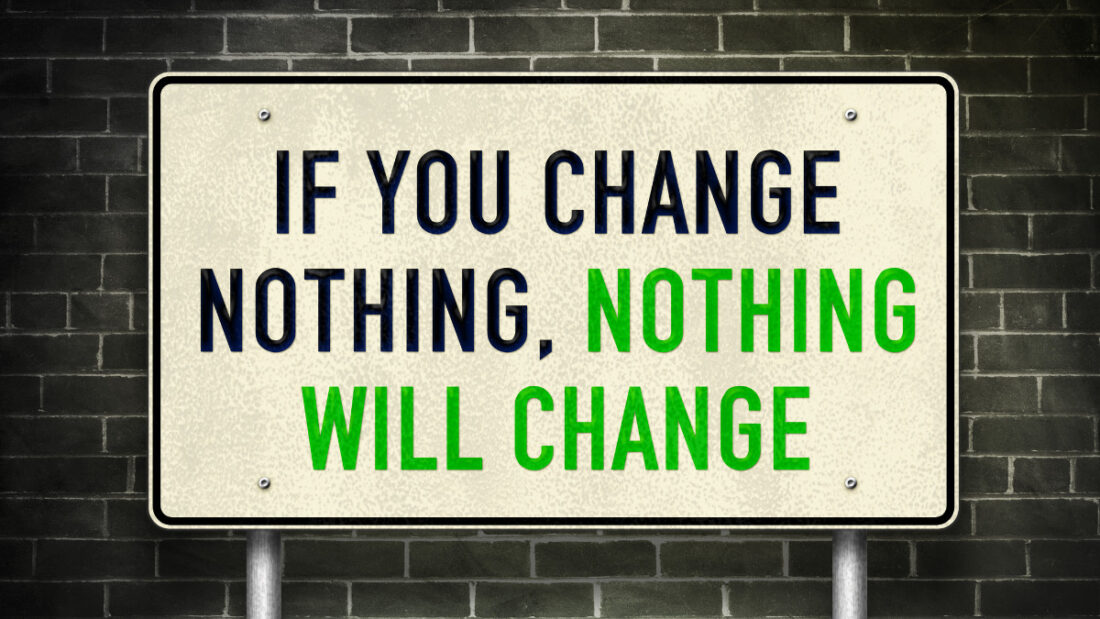 Experienced importers with deep knowledge of China and its culture are able to realize savings and increase their revenue. But not all importers have that background. We previously covered this topic in the blog series "Are You Leaving Money on the Table?"
In that blog, we explored what happens when importers hire a dedicated China sourcing agency to help manage their supply chain and how this usually results in great cost savings.
Many importers that buy direct from China think hiring their own team is cost prohibitive and cannot be justified. Obviously, this is true if you have a small import program and you want to hire a big, full-time team.  But some importers think that even hiring a highly efficient, tailored-to-size China sourcing company is not worth it.  They think it is better to do nothing and not to have a support team at all.
However, the benefits associated with hiring a sourcing management team far outweigh the costs. Furthermore, the savings realized not only pay for the team, making it essentially "free," but can also significantly increase profitability.
Some of the many ways a sourcing team can increase profits include:
– Qualifying suppliers
: A China sourcing agent team can ensure that all suppliers are pre-qualified and vetted before you entrust them with your orders and your money.
– Benchmarking
: The best way to ensure that you are dealing with low-cost suppliers is to benchmark them against their competitors.
– Communications
: Misunderstandings are the biggest cause of inefficiencies and delays and can result in a serious loss of business. So it is important to have a team who knows how to communicate and who understands you as well as the language and culture of your suppliers.
– Price negotiations
: Even if you are a good negotiator, it pays to have a team to support you.  Moreover, prices have a tendency to creep up over time and may require re-negotiating when circumstances change.
– RFQs
: Good agents in China sourcing will make your RFQ (Request For Quote) process efficient and broad.
– Placing orders:
This should be a well-documented process that leaves little room for misunderstandings about essential issues such as pricing; payment terms; quality and delivery. This should apply to each and every order, whether initial or repeat orders.
– Quality control
: Oversight of the quality process is an essential function of your China team. They should be able to guarantee that you do not receive bad merchandise.
– Travel
: A buyer's time is precious.   A good sourcing team will prepare, support and optimize sourcing trips. They can also help your supply chain management in China so that trips to china can be more efficient and less frequent.
– Focus/Vision
: Having a sourcing team who understands your core focus and vision, increases efficiencies, streamlines operations, and frees up time for the home office to focus on sales, marketing, and profitability.
– ROI:
It pays to review the ROI (Return on Investment) of your sourcing operations. When doing so, you should take into account all the money you invested in supporting your sourcing (including commissions, agency fees, etc.) and measure all benefits gained.  And you should aim for at least 100% ROI.  (The formula for calculating the ROI is: Investment revenue – investment cost) / Investment cost)
For example, say you are importing $1 million per year:
– Your Sourcing Investment:
– Your sourcing team costs you $2,800 per month = $33,600
– Your investment Revenue
:
– Your sourcing team reduced your first cost by *6% = $60,000
– You saved two China trips ($8,000 x 2=) $16,000
– Your ROI
: ($76,000-$33,600)/$33,600 = 126%
When you measure this way you find that the cost of doing nothing can be very high.  Especially if you seek excellence in your business and some of the benefits are intangible and difficult to evaluate. Also, it is becoming increasingly important for businesses to invest in Environmental, Social, and Governance (ESG) standards as stakeholders are demanding more responsible and sustainable business practices. By integrating ESG standards into their business strategies, companies can improve their reputation, attract socially responsible investors, and build customer loyalty. A good China sourcing company ensures that ESG standards are met. How do you measure peace of mind? 
The solution is to invest just enough to secure the resources you need and ensure these resources will deliver tangible and measurable benefits to your business.

*6% savings is conservative. CPG saves clients an average of 18% on first costs.