The Importance of Product Categorization: Part one – Product and Industry Knowledge
December 29, 2021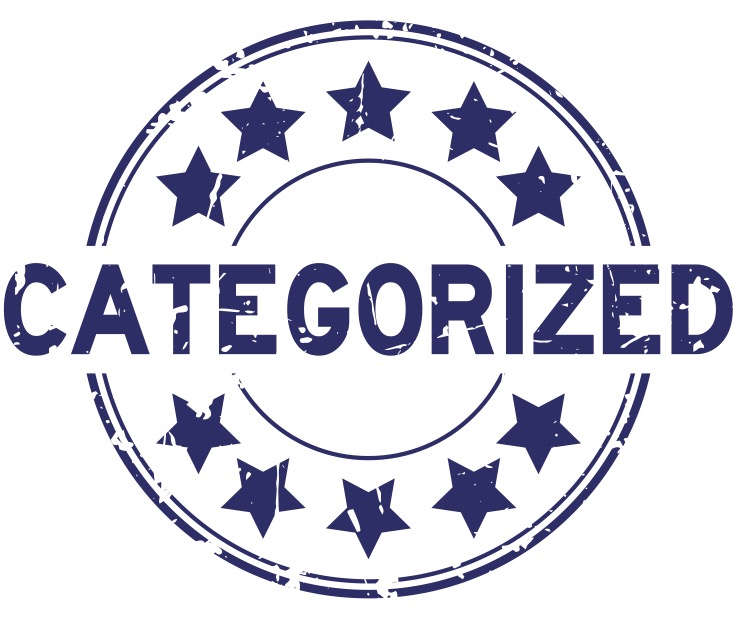 CPG prides itself on being "product agnostic." We often say: if you can buy or make it in China, we can help. However, certain specifics about the type of product you are sourcing and its maturity in the market are important because this influences both the timeline to complete your project and the investment required (in man-hours and money).
Why Categorize Your products?
CPG sources a wide variety of products according to our clients' needs. Although all product categories have common goals for optimal cost, good quality, and on-time delivery, different product categories require a knowledge of different industry requirements during the sourcing process.
For example, for buyers sourcing for an "iron giant," such as a steel structure for a power plant, it is likely to focus on supplier capabilities, project management, and supplier qualifications to execute fabrication per expected standards, such as requirements from the American Society of Mechanical Engineers (ASME), American Welding Society (AWS), and American Society for Testing Material (ASTM).
For buyers looking to source toys such as fluffy little puppets or water guns for kids, our expertise dictates that toy industrial clusters in Zhejiang and Fujian provinces would be best suited for these types of products.
If in the electronics industry, Guangdong province would be the best place to explore.
Buyers developing a new product would focus on finding a supplier who has strong research and development capabilities, and so on.
Below are further examples of knowledge required by each industry that has become second nature to CPG as we have acquired expertise in various industries:
– Paper Products: Forest Stewardship Council (FSC) requirements
– Food Contact Products: Food and Drug Administration (FDA) requirements
– Home Appliances: European Conformity (CE), Underwriters' Laboratories (UL), Federal Communications Commission (FCC) requirements
– Bamboo Materials: Guangxi would be the best province to explore for these materials.
– Iron Casting: Hebei and Shandong are giants in this industry, to name a few.
Classifying the product category and identifying its special requirements makes it easier and quicker to find the right kinds of factories. Thus, your sourcing program can be executed in an efficient manner.
In the next blog, we share how CPG's knowledge of these requirements and industry expertise in China help us categorize products for our buyers. This ultimately translates into sourcing efficiency and optimization of the supply chain – which can have a major impact on your bottom line.
By Coral Li, Sourcing Manager