China Sourcing: What to include in the PSS?
May 24, 2019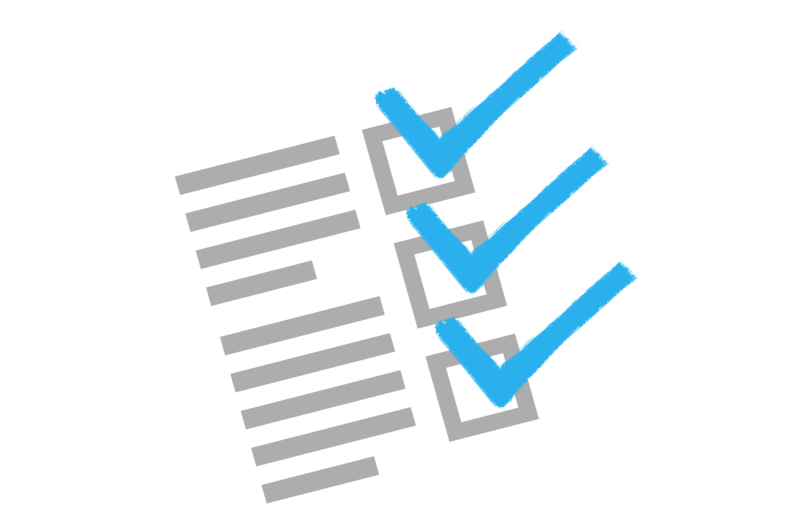 There are many tools importers use to ensure success with a supplier. One of these tools is the Product Specification Sheet (PSS). This document is used to specify the buyer's requirements and to ensure that they are implemented at the factory level by making them an integral part of the purchase contract.
What is a PSS?
The PSS provides all information pertaining to your product and ensures all specifications and requirements are clear to the manufacturer—what your product looks like, how it functions, what it's made of, etc. The PSS can also be used to refer back to for recourse should any issues arise in production.
So, what sort of information should you include in the PSS? As much information as possible! The PSS should include all information deemed relevant for the product, including packaging. Below are some examples of key information that we suggest you always include in your PSS:
Materials: What is your product made of? Are there specific materials that need to be included? This important information will help your supplier to (1) determine the costs to make your product, and (2) identify what raw materials would be needed.
Measurements: All dimensions should be included along with total weight.
Appearance: What does it look like? What color is it? Should different pieces come in different colors?
Functions: You want to be as detailed as possible with this aspect—how does your product function? Are there ball joints or hinges required? It's also helpful to include how the product will be used.
Components: Does your product have various components? How many? How do the various components connect?
Packaging: Included all details related to packaging materials, such as quality, size/dimensions, appearance, weight, and packing requirements (items per box, etc.).
Health and Safety: Are there any health and safety issues that need to be addressed? Are there safety guidelines that need to be met by your product?
Quality: What quality standards are required for your product? Be as specific as possible and be sure to include information on how this will be tested.
A well-developed PSS is an integral part of your production and purchase contract with any supplier and placing an order without one in place is strongly discouraged. Being as specific as possible on this sheet also helps to avoid any issues during the sampling and production process and ensures both sides (the supplier and importer) are on the same page with regards to product quality and specifications.
What information do you include in your PSS? Share your thoughts with us in the comments below.
By Jocelyn Trigueros